January is named after the Roman god Janus. As the god of beginnings, transitions, and endings, Janus is usually depicted with two faces, one looking to the future and one to the past. To celebrate the god of this month, I will begin a new year of blogging with some reflections on the previous year.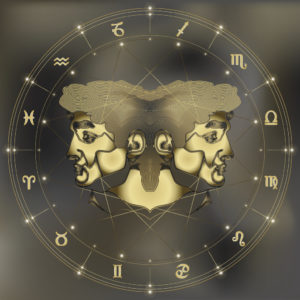 2017 was marked by progress in preserving the history of movement analysis. Materials contributed to the National Resource Centre for Dance at the University of Surrey by Rudolf Laban's gifted protégé, Warren Lamb, have now been preserved and catalogued. Given the time and resource intensive nature of archive work, this is a major step forward. Hopefully, the catalogue of this archive will become available online later this year.
Through similarly epic preservation efforts, the archives of movement analysis pioneer Irmgard Bartenieff are now housed, catalogued, and publicly accessible in the Special Collections of the Performing Arts Library at the University of Maryland, College Park.  
In addition, the archives of Motus Humanus, an Anglo-American professional organization for Laban Movement Analysts, have also been transferred to the National Resources Centre for Dance. A partial donation of material made in 2017 will be followed by additional donations in 2018, including monies for preservation and cataloging.
And that's not all – find out more about landmarks of 2017 in the next blogs.