At the recent Bartenieff Symposium, Martha Davis lamented the loss of seminal works in nonverbal communication research.  During the 1960s, there was lots of money for research. While she assisted Irmgard Bartenieff at Albert Einstein Day Hospital, other researchers such as Ray Birdwhistell, Albert Scheflen, and William Condon would drop by for informal discussions of what they were doing.Today, no one reads their work; current students are advised not to read research it wasn't done in the last five years.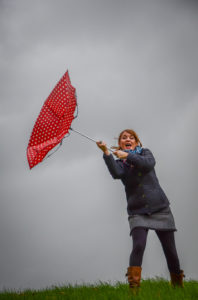 But Laban prevails. Through thick and thin, organizations such as the Laban Guild, the Dance Notation Bureau, the Laban/Bartenieff Institute, and the Language of Dance Centres, along with other groups such as Eurolab, ICKL, and Motus Humanus, have provided basic and advanced training and opportunities for collegial exchange.
The Laban communities have produced a rich literature that is still read. The Laban community has continuity.
Movement study has always been interdisciplinary, and perhaps that is what keeps us going. In her Statement to the Press, when Bartenieff was being added to Laban Institute moniker, Irmgard noted:
"We need a place where the related disciplines which deal with human expression and physical function can enrich their knowledge – a center for comparison, analysis, and cross-fertilization of ideas from the whole field of movement study. It is my hope that here we will, in a true sense, strengthen the thinking which we begin to call holistic in science and in the arts."