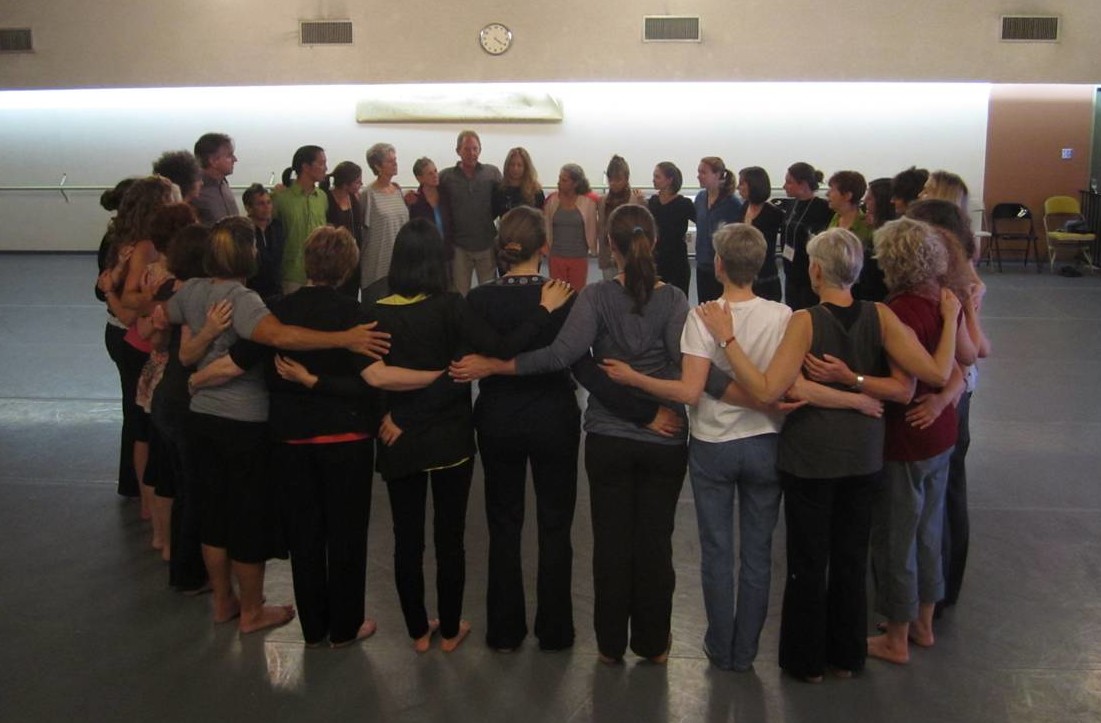 Motus Humanus is a professional membership organization. For over two decades, this non-profit group has been supporting the development of Laban-based movement study through a variety of different services.
Notable among these services are the following:
Continuing education opportunities through workshops and seminars taught by leaders in the field of movement study
Professional networking at Roundtables on Professional Issues
Adventure grants for members to present their work at conferences, conduct research, and sponsor regional events
Lifetime Achievement Awards, celebrating the contributions of mature professionals
Recognition for contemporary leadership through the election of members to distinguished Fellow status
Establishing ethical standards of professional practice for Movement Pattern Analysis
Active collaboration with other movement organizations, such as shared sponsorship of events with various colleges and universities and joint publication projects with other groups such as the Laban Guild.
As a non-profit group, Motus Humanus's membership and services complement those provided by MoveScape Center. Motus Humanus can be regarded as a reliable source for information and ideas, collegial contact and interaction, and associated forms of professional support.
In addition, members of the volunteer Board are actively charting a new vision as the organization enters its third decade of operations. So, if you are interested in being a part of the future of Laban-based movement studies, be sure to keep Motus Humanus on your radar!