For years after Bartenieff's death in 1981, the Laban Bartenieff Institute of Movement Studies carefully stored her papers but lacked the funds for full preservation and cataloging. The papers remained, untouched and unseen, in a warehouse in Brooklyn. And then there was a fire in the warehouse.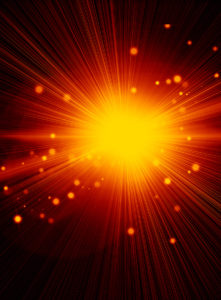 A cry for help went out to the Laban community, and through crowdfunding, enough money was raised to allow Vincent Novarra, Curator of Special Collections from the University of Maryland Performing Arts Library, to rent a truck, drive to Brooklyn, and see if Bartenieff's papers had survived. They had!
He brought the boxes, along with the Laban Institute papers, back to Maryland. And then the second miracle occurred. The library found funds to hire Dr. Susan Wiesner, digital humanist, to catalog the collection.  
None of this would have happened if Professor Karen Bradley had not laid the groundwork for housing these archives in Maryland. Three years later, the Archive is now available for public access.  
This means that in the future it will be possible to construct a much fuller portrait of the remarkable woman who has so profoundly influenced Laban training in the U.S.