I've just returned from teaching master classes in Berlin for Eurolab, the European Association for Laban Bartenieff Movement Studies. With advanced students from Germany, Czech Republic, Croatia, England, the U.S, and the Netherlands, it is exciting to see how Laban's ideas are again spreading internationally.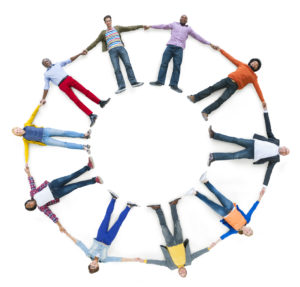 Before the First World War, artistic innovations and new ideas circulated freely in Europe. Two world wars and the Cold War changed all that. When I first taught for Eurolab in the early 1990s, the Berlin Wall had just come down. The scar left by the Wall was still visible, and the city itself felt isolated.
Fast forward 25 years, and, thanks to the EU, inter-continental travel across borders is much easier. Moreover, a common European currency encourages people from different countries to gather around subjects of mutual interest.  This was very much the spirit in my classes in Berlin. Despite some language differences, we shared the language of movement – and that is very encouraging.