Irmgard Bartenieff's letters to Rudolf Laban, as I mentioned in the previous blog, also reveal how she adapted to American culture and redefined herself as a professional – moving beyond dance into physical therapy, dance therapy, and dance anthropology.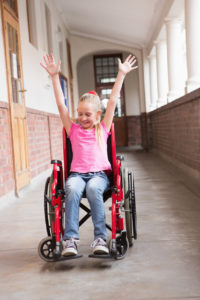 In a letter to Laban dated July 21, 1944, Irmgard wrote:
"I went into my work with the sick abnormal body with this curiosity, and I discovered, while always working with the sick as well as with the average untrained working person, how deeply buried the joy and understanding of movement is in most people – to a degree that we really cannot be astonished about the small audiences dancers get."
Later, in her letter to Laban dated October 12, 1947, Bartenieff added:
"As you probably remember, this 'insulated' business of what we used to call 'Kunsttanz' [art dance] has never fully given satisfaction to me – I am much rather an artisan with good tools and alert senses to perfect and understand movement in its many manifestations and work with many different people. And for that here in America is ample opportunity."
The Laban community is very fortunate that so many archival traces are still available for study. There is still much to be learned from the pioneers of our field. Find out more in the next blog.